Feels Like Family, Feels Like Home
Find Your Rose Senior Living Community
Rose Senior Living  
---
The warm, welcoming feeling of home and family. It's what you notice first at Rose Senior Living, and, you can be sure, it's what you'll experience every day. Moving into a Rose Senior Living community is the next chapter in your life's story – and we are committed to providing the options and resources so you can continue to live your life, your way.
Welcome! We are so glad you're here.
This is the Place You'll Love to Call Home
There are so many reasons you'll love living at a Rose Senior Living community. Take a look below to learn more about the life that awaits you when you call one of our communities home. 
Our LifeSTYLE Promise® ensures that our services and care are structured, scheduled, and delivered just as you choose, so you always have the freedom, flexibility, and control you want.
Rose Senior Living combines Edward Rose and Sons' long and revered legacy of creating communities that truly feel like home with Life Care Services® expertise in providing management and support services that enhance seniors' lives. Together, we work every day to provide a senior living experience that exceeds your expectations.
Our light-filled apartment homes are airy and spacious, with the beautiful, premium finishes you love, and all the space you need. With our wide variety of thoughtfully designed floor plans, you're bound to find one that's perfect for you!
Rose Senior Living features personalized health navigation and EverSafe 360°, a signature program that ensures the highest standards and protocols for senior health and safety.  All employees at any of our Rose Senior Living communities have been vaccinated.
Here to Support Every Aspect of You
Rose Senior Living is committed to providing a holistic approach to your total wellness, with a variety of signature programs and services that support your ongoing health and safety, as well as promote your overall physical, emotional, and spiritual well-being. 
Explore Our Signature Programs 
"Rose Senior Living is a top tier community within the area. From the friendly and caring staff to the clean, updated, and spacious rooms, Rose doesn't lack one thing when it comes to finding the right home for your loved ones."
— Testimonial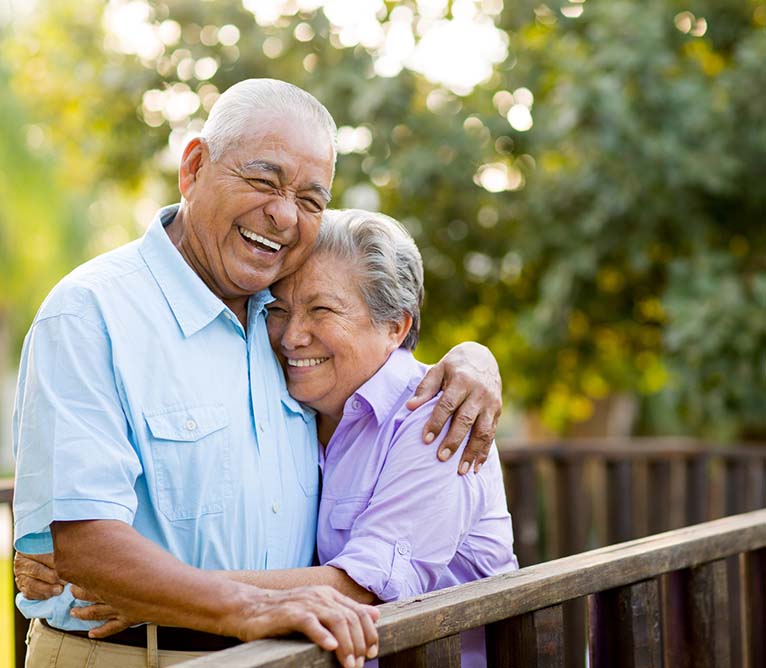 "Home! This has been the best choice for my mom to call HOME for the last 2 years and I'm so glad she is there at Rose Senior Living in Avon."
— Testimonial
"Rose Senior Living is a beautiful building with a wide variety of floor plans, smart designs (high ceilings and large windows), wonderful amenities like a roof top patio, workout room, movie theater and a bistro. Everything about Rose Senior Living is top notch."
— Testimonial
"I have been so impressed by the way the staff at Rose Senior Living has managed to balance keeping everyone safe during the pandemic with maintaining social activities."
— Testimonial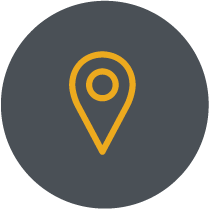 Find Your Rose Senior Living Community