Feels Like Family, Feels Like Home
About Rose Senior Living
Over the span of 100 years and four generations, Edward Rose & Sons has been dedicated to designing and building residences of value that truly feel like home.
---
Beginning a century ago in Detroit with the goal of bringing quality, affordable housing options to families, our company has evolved over the decades from being the premier single-family home builder in Michigan to one of the most highly respected developers of multi-family apartment homes in the entire country, with over 65,000 units built throughout the Midwest and South.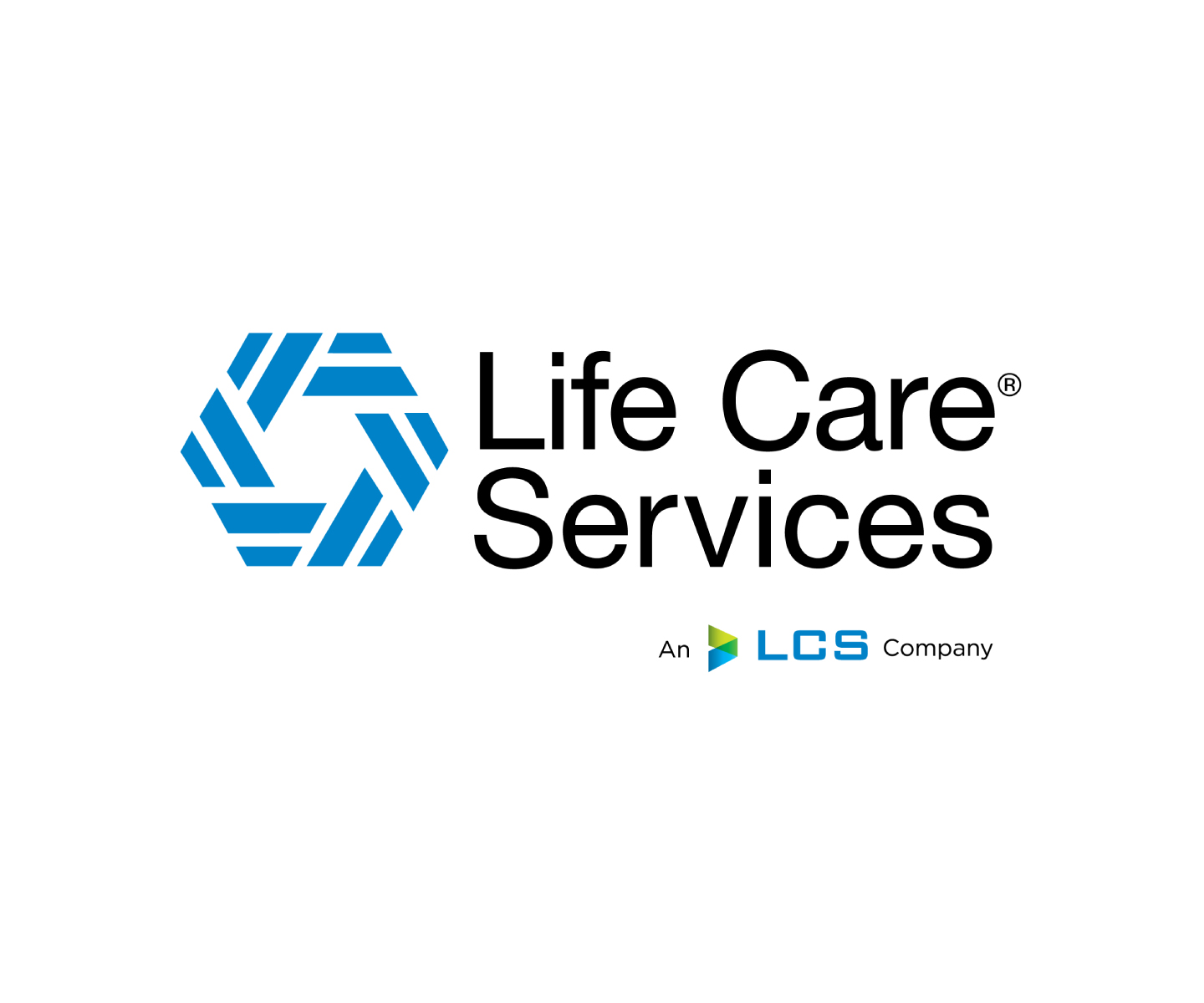 A Partnership with Vision
Feels like family, feels like home. That's been the vision of Rose senior living for over 100 years, and it comes to life every day in our management partnership with Life Care Services®, An LCS® Company, which was ranked highest in customer satisfaction of all independent senior living communities for two years in a row, 2019 and 2020, in the J.D. Power U.S. Senior Living Study. Together, Edward Rose and Sons and Life Care Services bring innovative leadership, strong financial stewardship, and decades of know-how to ensure the very finest senior living experiences at every Rose community.
Get to Know LCS 
Signature Programs
---
At every one of our communities, Rose Senior Living provides a variety of signature programs that promote optimal senior health, wellness and safety, while ensuring the very best experiences and guaranteeing freedom and choice in everything you do. Click below to learn more.  
"Rose Senior Living is a top tier community within the area. From the friendly and caring staff to the clean, updated, and spacious rooms, Rose doesn't lack one thing when it comes to finding the right home for your loved ones."
— Testimonial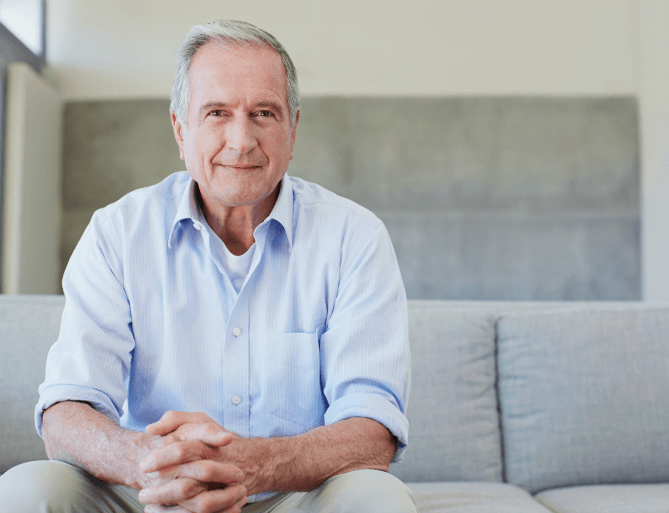 "Home! This has been the best choice for my mom to call HOME for the last 2 years and I'm so glad she is there at Rose Senior Living in Avon."
— Testimonial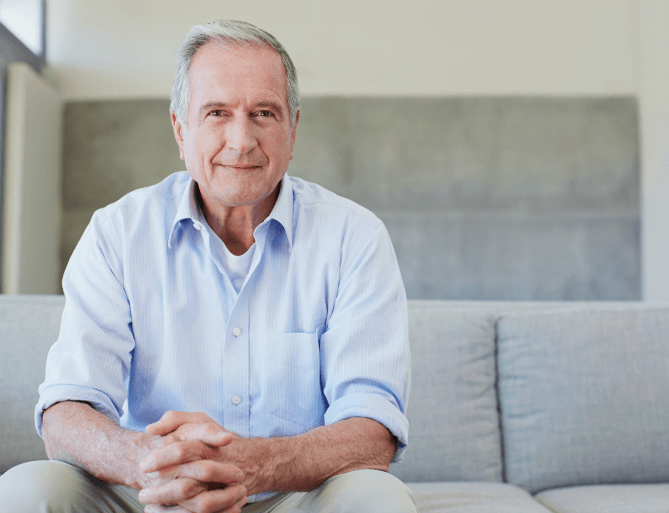 "Rose Senior Living is a beautiful building with a wide variety of floor plans, smart designs (high ceilings and large windows), wonderful amenities like a roof top patio, workout room, movie theater and a bistro. Everything about Rose Senior Living is top notch."
— Testimonial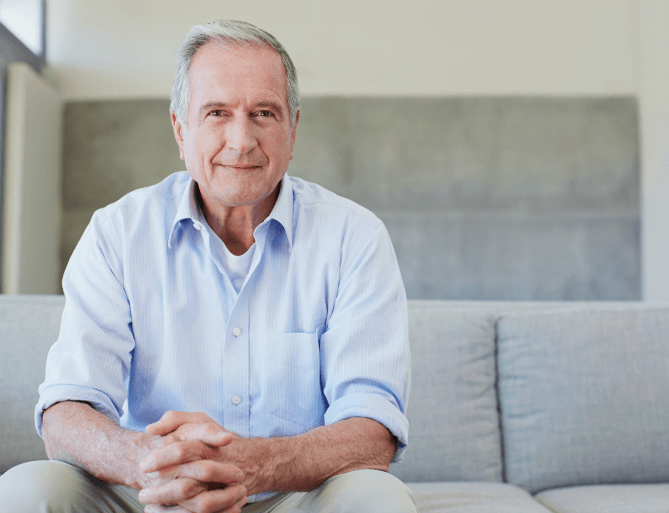 "I have been so impressed by the way the staff at Rose Senior Living has managed to balance keeping everyone safe during the pandemic with maintaining social activities."
— Testimonial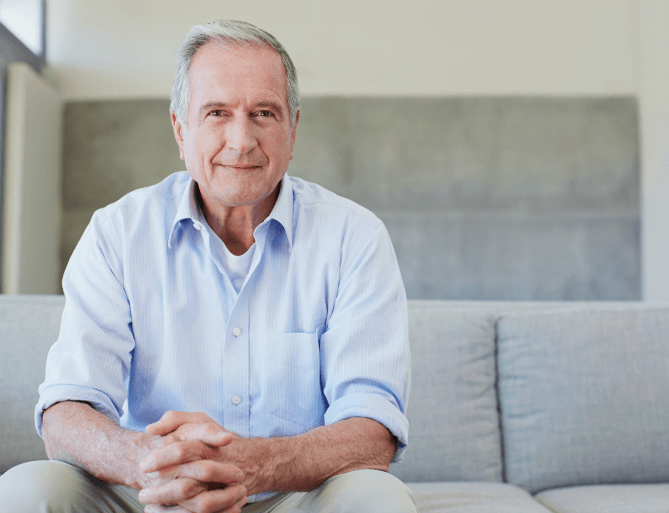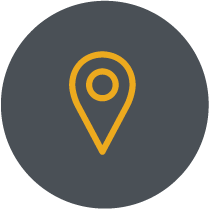 Find Your Rose Senior Living Community